The Scary Stories To Tell In The Dark books were certainly some of my earliest memories of horror. The stories were simple but effective and of course, the beautiful illustrations of Stephen Gammell made for great scares.
So you can imagine my horrified shock and disgust when I found out on the 30th anniversary of the release of these great books, they were reprinted with some of the most mediocre illustrations. As you look at a couple examples of this "art", you have to wonder not only who in their empty head thought this was a good idea but why this went on for six years.
I believe this one replaced the infamous image of the zombie ghoul missing her eyes. 
This one served as the replacement for the illustration of the girl's boil opening up and a legion of spiders emerging.
As you can see, these illustrations are incredibly mediocre and pathetic when compared to the beauty they replaced.
Thankfully, the errors have finally been corrected and Scary Stories To Tell In The Dark are once more available with the original illustrations!
https://www.amazon.com/Scary-Stories-Paperback-Box-Set/dp/006268289X/ref=sr_1_1?ie=UTF8&qid=1502040583&sr=8-1&keywords=scary+stories+to+tell+in+the+dark
Now I know book burning is a bit too Nazi for some, but those 30th anniversary versions were made for bonfires when you run out of logs. At least bury them like they were an unwanted ET Atari 2600 game.
So……when do we start fixing whatever the fuck this is?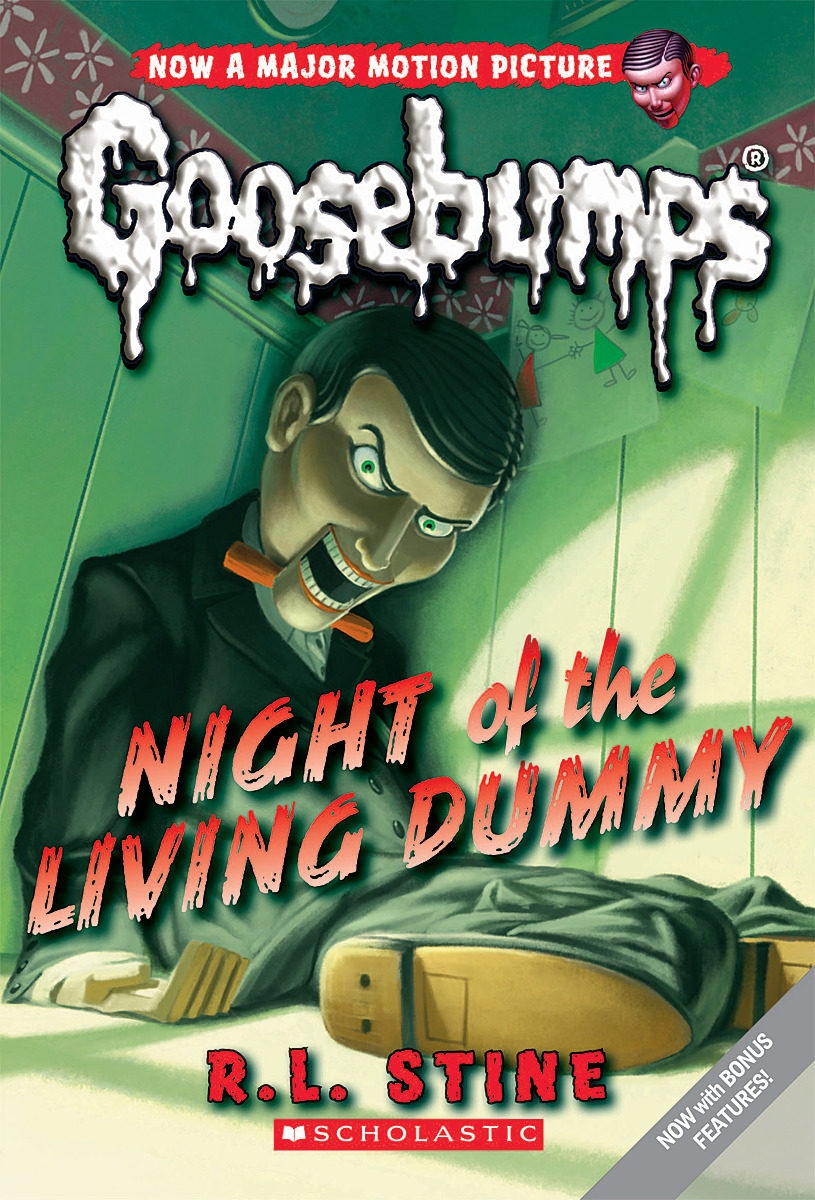 A reminder of the beauty of the original illustrations for those who haven't seen them in awhile.