I wasn't planning to do a Clips To Whack Off article this week. There are only so many ways you can discuss how a guy accidentally creampies his "step-sister". That is, until my dear friend, fan of CTWOT and ladies…..a guy who knows how to F-U-C-K, Darrien. His text message informed me that he just found out a friend of his had a mother who did porn.
And here I was thinking the most notable celebrity in Richmond, Kentucky was a large black man who travels around town with advertisements for local businesses who goes by Big World.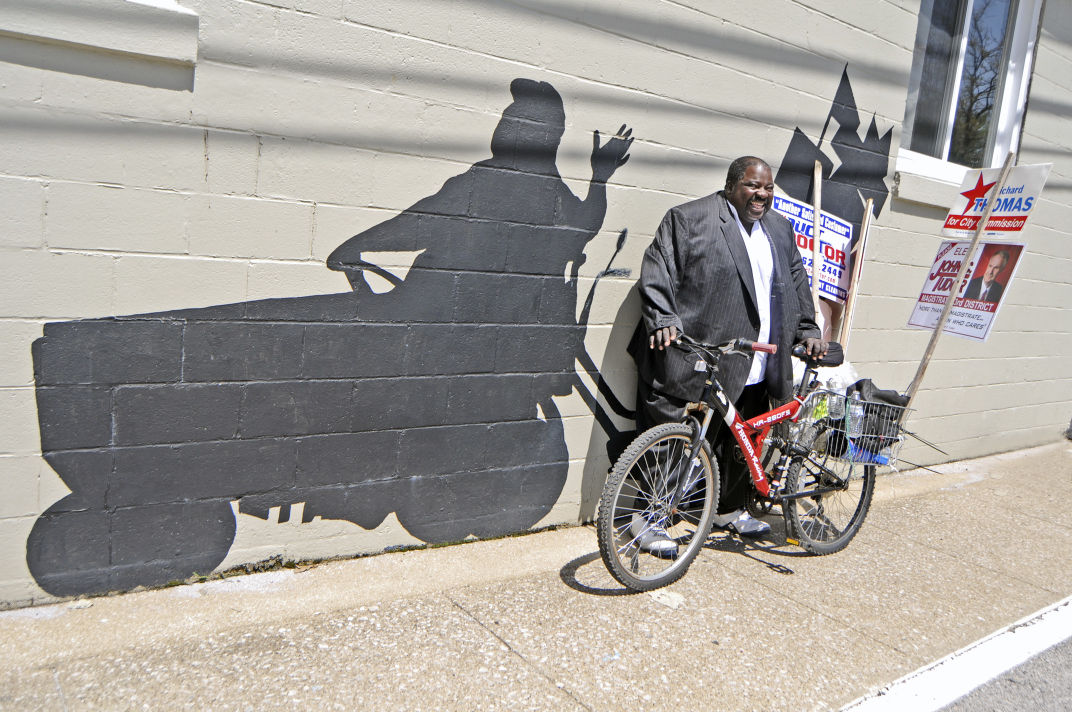 I look up the name and sure enough this is legit, apparently this woman is notable for performing a Catwoman BDSM gimmick at the local strip club, The Manhattan. Hopefully Darrien will put in a good word with his friend and I'll be in Slone Ryder's bedroom wearing nothing but a Batman cowl as we do a sexy reenactment of the 1966 Batman episode titled The Purr-Fect Crime.
As I looked at this woman in leather lingerie with chains attached I imagine a Stifler's mom scenario playing out as I walk into her house. I'm really hoping she sees this and invites me over to put on a Pulp Fiction gimp outfit and do whatever, leave me alone in a room with Bruce Willis while you fuck Ving Rhames up the ass, I'm up for it because…..
UGH MOMMY…….BABY WANTS TO FUCK……..BABY WANTS TO FUCK BLUE VELVET!!!
O to grab those giant tits and moan out UHHHHH WHAT ARE THESE? O I COULD JUST PINCH EM!!
So yeah if you want to shoot off a load so large you'll need a bottle of Gatorade nearby to recover from the dehydration, look up this Scoreland goddess.
Fingers crossed this leads to me in her bed with a throbbing hard on in a costume that looks like something from one of the early Mad Max films.
https://www.pornpics.com/?q=slone+ryder