Prevenge is a film that stands out. A film about a serial killer who is pregnant just might be a first in the genre. Alice Lowe wrote, stars and directed this film. It was shot quickly over the course of 11 days and it certainly feels like an idea quickly thought up and shot. But even with how somewhat mild the film is, it's an incredible accomplishment.
The film starts off strong with action within the first six minutes and continues to be a bloodbath with some memorable kill, the most memorable being a cheesy DJ whose testicles are sliced off and his senile mother walks in, sees the blood soaked carpet and says "Gonna need some bleach for that stain." The kills that follow are good, but the dark humor while I guess decent and passable is never quite as funny or memorable as it is during this scene.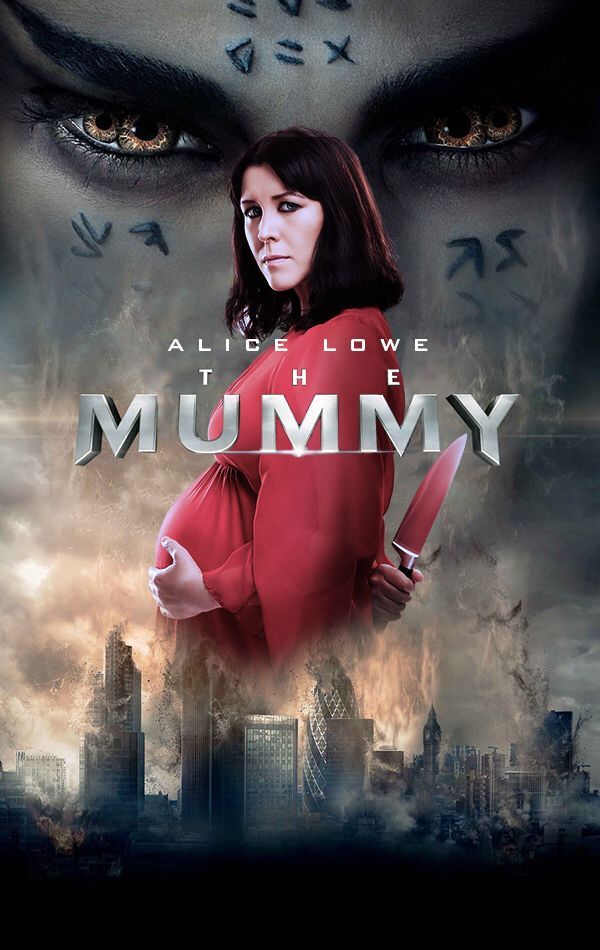 Overall Prevenge is a decent movie and an interesting take on the worst case scenario of grief mixing with the hormones of a pregnant woman and a horror spin on the sacrifices mothers make for their children. For fans of American Psycho who are yearning for a female spin, this is worth a view.