I watch a lot of porn, and even this one was just too weird for me.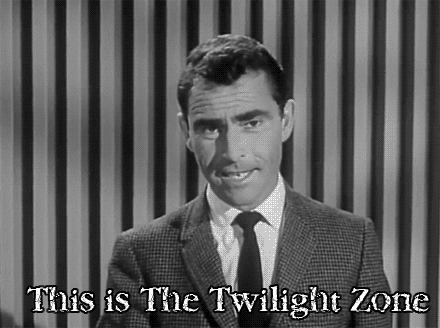 At first, everything began normal. A step-brother "accidentally" walks in on his step-sister (step-everything, because if it's incest it's naughty to jerk off to) in the bathroom after she's done showering and that soon spirals into her jerking him off and blowing him. Not strange.
When he begins unloading his unborn children onto her face, the video takes a bizarre turn when she's rubbing the cum onto her face and she begins stating "I'm a Krispy Kreme donut, I'm a Krispy Kreme donut" in Mandarin Chinese. Well hey, I guess it's always nice when pornos do something new and different……right?
Then it gets even weirder when she looks at the cum drying on her face and says to the camera.
"I'm bored of doing whiteface, now I wanna do blackface."
So we as the viewer watch as this woman burns three wine bottle corks, mixes the residue with water and rubs the paste onto her skin after applying Vaseline to her face to protect her skin from the burnt cork residue.
(Seriously, that's how you make authentic blackface. Don't thank me, thank Spike Lee's Bamboozled.)
Shockingly, the step-brother is once again hard and ready to go like Dirk Diggler and the step-sister, in full blackface and bright red lipstick begins sucking him off once more.
As the step brother lays her down on the bathroom floor and fucks her, she proceeds to lip sync the song Mammy, famously sung by Al Jolson in The Jazz Singer.
She squirts and jumps to her feet, tap dancing for ten seconds before slipping in her own juices. Her head hits the toilet before she falls to the ground and is knocked unconscious.
The step-brother creampies her unconscious body, walks out of the bathroom and the video cuts to black.
I found this video to be in extremely poor and bad taste, but if you're immoral and never met your mother I'm certain you'll find this a clip to whack off to.
https://www.pornhub.com/view_video.php?viewkey=ph5911ea98eb3a8